MY COURSES
A COMPLETE LIST OF ALL THE COURSES I HAVE TAUGHT
CURRENT COURSES

Currently delivered in the Bachelor of Fine Arts Film Production programme at the Caribbean School of Media and Communication (CARIMAC), The University of the West Indies Mona Campus, these courses are aligned with contemporary best practice in filmmaking with the theoretical, educational and technical understanding of both film studies and production.
CARIMAC also offers other undergraduate courses in Animation, Basic Media Production, Visual Communication and Integrated Marketing and Communication which I teach.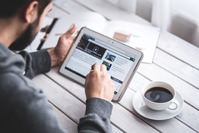 ARCHIVED COURSES

The
Advanced Project
née
Creative Project
course provided a foundation for students embarking on a self‐directed process of study, research and practice leading to a practice-based output.

PECH courses, however, introduced Medical Sciences students to the principles of communication with the aim of improving overall communication in the workplace.

BFA in FILM PRODUCTION

Assistant Lecturer & Course Co-ordinator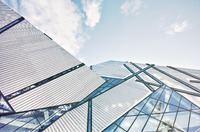 FILM1820: FILM PRODUCTION FUNDAMENTALS

Blah blah blah Read more...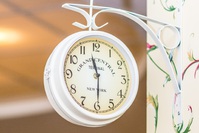 FILM1823: THE EVOLUTION OF CINEMATIC ART

Blah blah blah Read more...
FILM2812: FILM PRODUCING

Blah blah blah Read more...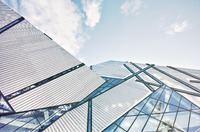 FILM2824: FILM DIRECTING

Blah blah blah Read more...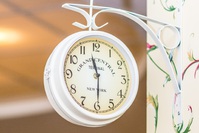 FILM3219: UNDERSTANDING THE MOVING IMAGE PRODUCTION PROCESS

Blah blah blah Read more...
FILM3901: PRACTICAL APPLICATION IN FILM PRODUCTION

Blah blah blah Read more...
COMM3399

MEDIA RESEARCH AND PRODUCTION

This is where your text starts. You can click here to start typing. Rem aperiam eaque ipsa quae ab illo inventore veritatis et quasi architecto beatae vitae dicta sunt explicabo nemo enim ipsam voluptatem quia voluptas sit.
Quia voluptas sit aspernatur aut odit aut fugit sed quia consequuntur magni dolores eos qui ratione voluptatem sequi nesciunt neque porro quisquam est qui dolorem.
COMMUNICATION COURSES

CARIMAC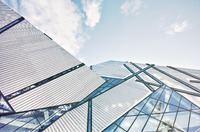 COMM1234:
Blah blah blah. Read more...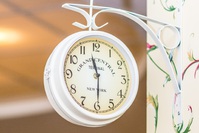 COMM1268:
Blah blah blah. Read more...
COMM2905:
Blah blah blah. Read more...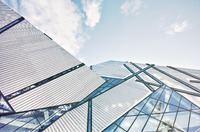 ANIM2021:
Blah blah blah. Read more...
IMCC2900:
Blah blah blah. Read more...
PROFESSIONALISM, ETHICS & COMMUNICATION IN HEALTH
COMMUNICATON SKILLS
School for Advanced Nursing Education
NURS 1004: WRITING

Read more...
NURS 1005: INTERPERSONAL COMMUNICATION

Read more...
PRODUCTION COURSES

SBCS and UWI St. Augustine

ONLINE COURSES

No Face to Face Delivery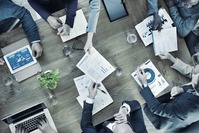 This course was developed to support staff in creating courses for the online environment. Our goal for OurVLE, at the time, was to populate the platform with courses that would need no face to face delivery. Read more...
SBCS SUMMER SCHOOL
2016 July - August Vacation
FILMMAKING

A 2 hour class introducing film to 9-11 year olds. We watched a fun feature film and discussed its structure.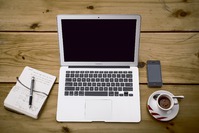 PHOTO EDITING

Using Adobe Photoshop to edit a photograph was new to the 12-15 year old group. After a brief overview of the software, they were introduced to the crop tool and basic photo adjustments such as making a colour image black and white.